Black Sea Coast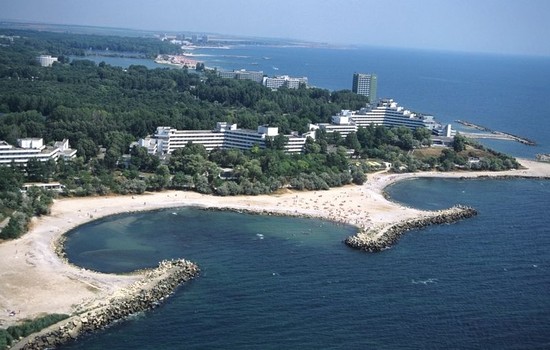 Romania's Black Sea Coast has its resorts throughout on 45 miles of fine sand beaches. Here, there is still being discovered remnants of ancient Greek culture as far back as the 7th Century, BC, when seafarers established trading colonies along the coast.
Romania's main sea resorts are and include Mamaia, Eforie, Neptun, Jupiter, Venus, Saturn and Mangalia. Eforie Nord and Mangalia Spas specialize in mud baths (the mud is taken from the area's salty lake waters) as well as in world famous "Gerovital" and "Aslavital" original rejuvenation treatments.
The southernmost point Vama Veche is definitely the most Bohemian holiday resort on the Romanian seaside.