Welcome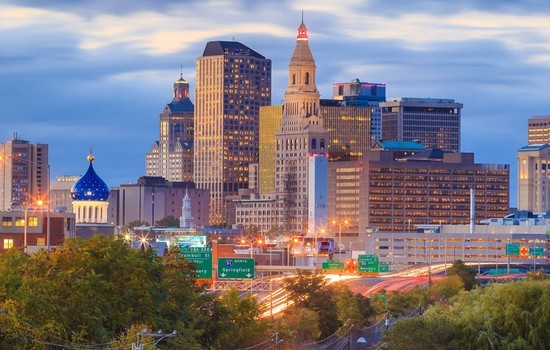 Welcome to the website of the Honorary Consulate of Romania in Hartford, Connecticut!
The United States and Romania are tied into a strong friendship having built their diplomatic relations long before the Cold War, following Romanian's Independence back in 1880. In the past decades, especially after the 1989 revolution which ended communist rule, Romania's policies became unequivocally pro-Western.
Further from there, an increased American-Romanian cooperation began, on shared goals including promoting economic and political development, deterrence and defense, and managing non-traditional threats such as transnational crime and non-proliferation. In 1992, the United States and Romania signed a bilateral investment treaty (BIT), amended in 2003 which was followed by a Strategic Partnership Plan launched in 1997 and a "Joint Declaration on Strategic Partnership for the 21st Century between the United States of America and Romania" signed in 2011 and reaffirmed in 2018.
Today Romania and the United States develop even more complex partnership relations as members of the same international organizations, including the United Nations, NATO, Euro-Atlantic Partnership Council, Organization for Security and Cooperation in Europe, International Monetary Fund, World Bank, and World Trade Organization, among others.
The Honorary Consulate of Romania in Hartford, Connecticut was established to promote this special relationship, configured to the regional needs. We are here to help Romanian nationals in Connecticut with finding legal assistance, to provide them support with legal documentation and to keep everybody up to date through legal information sessions. We will also encourage and sustain Romanian Diaspora's economic development and promote business opportunities and partnerships with Romanian entrepreneurs through business trips, meetings and business related conferences and initiatives.
Another main objective of the Honorary Consulate is an active dissemination of Romania's rich culture and history in Connecticut along with increased information in regards to its long and fruitful relationship with the United States. For this purpose we will always strongly support initiatives and activities of the Romanian secular or religious organizations in the state.
Warm regards,
Dana Bucin