Events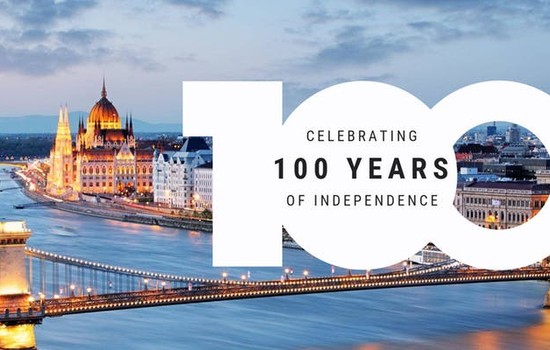 Centennial Celebration: Central and Eastern Europe
Posted on: December 02, 2018
Event date: December 11, 2018, 6 p.m.
A great event to learn more about why several countries in Central and Eastern Europe celebrate their Centennial as nations. I will be joining my Polish and Hungarian colleagues in a panel presentation on this topic.
This is a free event but you must register here https://www.eventbrite.com by December 8

Hope to see you there!
Honorary Consul
Dana Bucin