News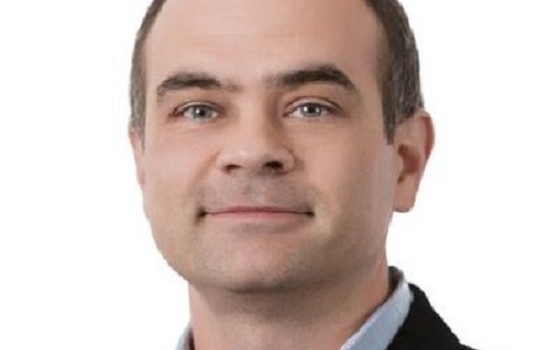 Congratulations to Dr. Adrian Gozar, elected fellow by the American Physical Society
Posted on: October 15, 2021
Congratulations to Yale research scientist and member of our Romanian-American community in Connecticut, Dr. Adrian Gozar, for being elected a fellow of the American Physical Society (APS)!
APS is a nonprofit membership organization that advances the knowledge of physics and has more than 55,000 members, including physicists in academia, national laboratories, and industry. The society announced the election of more than 150 fellows for 2021 on October 13.
Gozar, who is affiliated with the Department of Physics and the Energy Sciences Institute at Yale's West Campus, was honored "for seminal contributions to spectroscopic and transport studies of complex oxides."
Gozar's research focuses on surface and interface science, the synthesis and characterization of novel quantum materials, and scanning probe microscopies.
Image | https://physics.yale.edu