News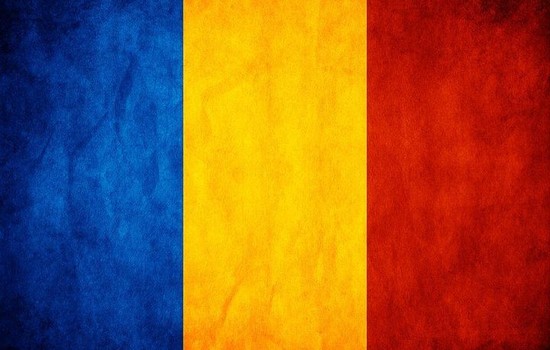 Mobile Consulate in Hartford
Posted on: October 15, 2021
The Romanian General Consulate in New York will visit Connecticut between 5 and 7 November 2021 to provide its assistance and services to Romanian citizens residing in the area, who cannot easily travel to the consular headquarters or who postponed their visits due to the COVID-19 pandemic. The team will meet with the Connecticut residents at the Holy Transfiguration Romanian Orthodox Church, 2 Winter St, Manchester, CT 06040.
The mobile consulate team will provide assistance to anyone who will schedule their request on the www.econsulat.ro platform and then send an email at newyork.consul@mae.ro until October 30th 2021, to indicate their name, personal identification number, the specific required service, and the phone number where they can be reached for clarifications, scheduling or other indications.
More details on the types of services, conditions and restrictions can be viewed on the Consulate's Facebook page.