Events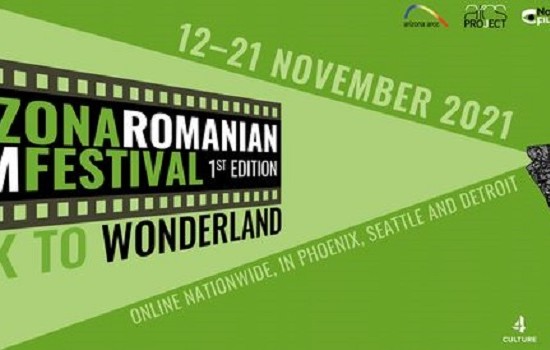 Don't Miss The Romanian Film Festival
Posted on: October 30, 2021
Event date: November 12, 2021, midnight
After a successful virtual 2020 edition, the Romanian Film Festival in Seattle will also be streaming online in November, bringing exclusive new productions from Europe and Romania, available to view only in the US. The event, "Back to Wonderland!", organized by the American Romanian Cultural Society, will take place November 12-21.
The festival's official partners are Northwest Film Forum, UiPath Foundation, Arizona American-Romanian Cultural Collaborative (ARCC), Romanian Cultural Institute and 4CULTURE.

Tickets and passes can be purchased here to view a great selection of Romanian movies online.