News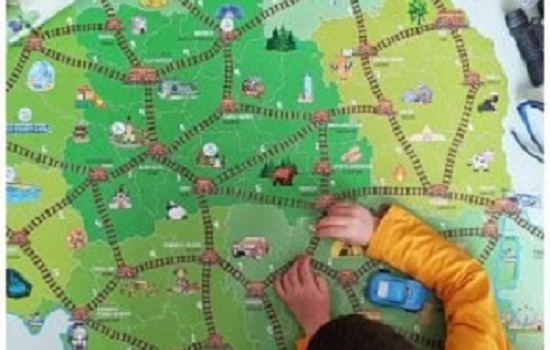 Romanian Language Online School registration for Spring 2022 is now open!
Posted on: October 30, 2021
Spring 2022 registration is Open for the online Romanian Language School organized in Connecticut by Romanul Corp.
The school is offering:
-regular classes for 7-16 years old and Music & Rhymes classes for 4-6 years old
-curriculum using the heritage language methodology adapted to each level
-small classes up to 5 students
-dedicated and experienced teachers
-low fees (Romanul Corp members: $12/ 60 min class, non-members: $15/60 min class).
The regular classes of the school will start on 15 January 2022.