News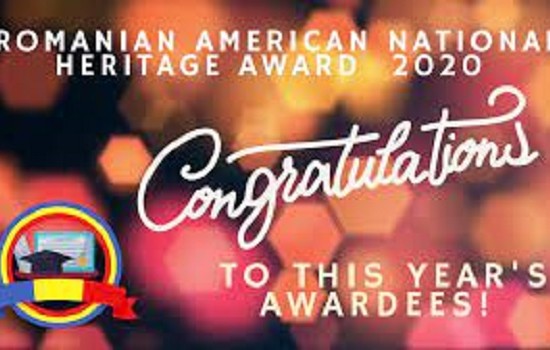 Congratulations to member of our Romanian-American community Stefan Julian Cordas!
Posted on: October 30, 2021
Congratulations to Stefan Julian Cordas, a member of our Romanian-American community and son of our consular team member, Iuliana Roata, for winning the Gold Award (East Coast) for his volunteering activity!
According to the public announcement of this year's edition of the Romanian American National Heritage Awards' winners, the jury representing American Romanian Cultural Society, Alianta and RUF - Romanian United Fund,
weighted their decisions on the following factors defining the candidates: "national and international impact of the volunteering activity, the candidate's academic achievements and leadership potential and track record, as well as their future vision for the benefit of the Romanian community, locally and beyond." More details on the competition and the other laureates on the organization's Facebook page.