News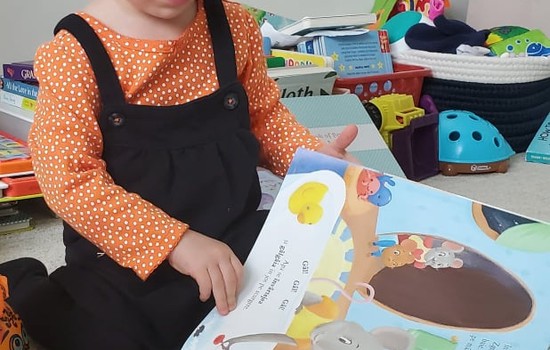 Happy International Mother Language Day!
Posted on: February 22, 2022
On February 21st we celebrate International Mother Language Day, observed around the world since 2000. Initiated by Bangladesh more than two decades ago, this year's theme for Mother Language Day is "Using technology for multilingual learning: Challenges and opportunities." UNESCO approved this day as a way to show its commitment to preserving cultural and linguistic diversity, in a world where 40% of the population cannot get education in a language they speak or understand.
Audrey Azoulay, Director-General of UNESCO, addressed this following message on the occasion: "Technology can provide new tools for protecting linguistic diversity. Such tools, for example, facilitating their spread and analysis, allow us to record and preserve languages which sometimes exist only in oral form. Put simply, they make local dialects a shared heritage. However, because the Internet poses a risk of linguistic uniformization, we must also be aware that technological progress will serve plurilingualism only as long as we make the effort to ensure that it does" (see more on UNESCO's website).

We remind you that in Connecticut, The Romanian Online School offers classes of Romanian Language and culture, taught by highly prepared teachers. The School is approaching the middle of the Spring 2022 semester with over 40 children enrolled. For more details, visit https://romanulonline.org/school/.