News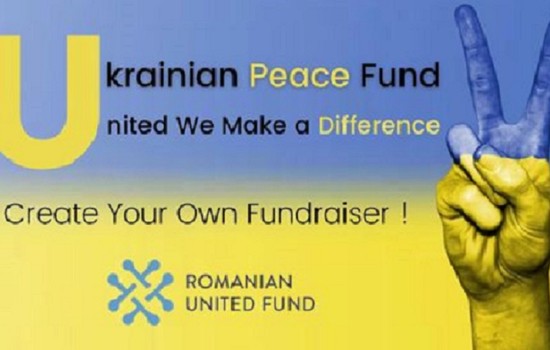 Stand with Ukrainian refugees seeking safety in Romania
Posted on: February 25, 2022
The Honorary Consulate of Romania to Connecticut is supporting Romanian United Fund (RUF), which set up the Ukrainian Peace Fund for the refugees of Ukraine, currently seeking safety in Romania. The funds will help provide food, shelter, hygiene items, and medicine.
RUF is a member of FORA, the Federation of Romanian American Organizations. RUF has a 100% pass-through model, which means every dollar donated is granted to one of our partner organizations. Supported by the Romanian Embassy to the US, the RUF fund is currently raising $100,000. Here's where you can read more about the fundraiser: https://washington.mae.ro/en/node/2315. To make a contribution, go to: https://www.romanianunitedfund.org/ukrainian_peace_fund.
RUF is also running a petition in support of and in solidarity with the people of Ukraine. More details here: https://www.romanianunitedfund.org/petition_for_peace_in_ukraine.


In the attached document you can find another list of international organizations that accept donations for humanitarian aid directed to the Ukrainian people https://docs.google.com/document/d/1CdrWLAkEaOMV7fBbIWzHsgHmFz8s1GM6e_7a57oc3ug/edit?fbclid=IwAR1b3-4Gw7efOV_lVsjc6GMnncje5Vblq9185imHWz6yBKPBQ88O58jOumQ

Image | romanianunitedfund.org