Events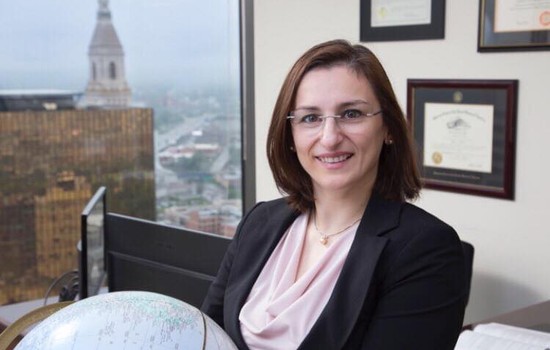 Honorary Consul Dana Bucin will attend the CBIA 2022 Connecticut Economic Update
Posted on: March 25, 2022
Event date: April 21, 2022, 11:15 a.m.
On April 21 2022, Honorary Consul Dana Bucin will attend the CT Business & Industry Association (CBIA) 2022 Connecticut Economic Update event. She will discuss on the role that Immigration can play in economic recovery, providing solutions to the state's (and the nation's) labor shortages, currently amounting to 117,000 job openings in CT alone. The focus will be on the solutions the immigration system can provide the US labor market amid inflation, and labor shortages in the US and beyond. The Romanian-American community in Connecticut is a great example of how immigration can enrich the local labor landscape and contribute to the economic, cultural and social well-being of local communities.
You can sign up for the event at this address.