News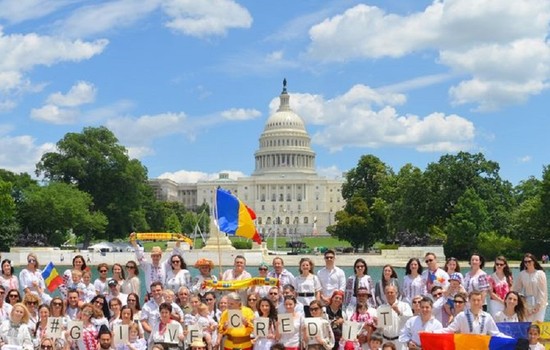 The Honorary Consulate of Romania to Connecticut is Founding Member of FORA (the Federation of Romanian-American Organizations)
Posted on: April 02, 2022
The Honorary Consulate of Romania to Connecticut is a proud Founding Member of FORA (the Federation of Romanian-American Organizations) alongside several distinguished organizations serving the Romanian Diaspora in the US: American Romanian Cultural Society in Washington State, RomAmPro, Alex Fund in New York & New Jersey, Alianta, Romanians of DC, Immigration Research Forum in Washington, DC, Romanul Corp., Romanian United Fund in Chicago, and Heritage Organization of Romanian Americans in Minnesota. The Consulate is happy to announce its launch and look forward to working on initiatives that benefit the Romanian Diaspora.
FORA is also inviting all like-minded nonprofits to join in, to engage in civic advocacy, promote cultural values, coordinate resources, and provide mutual financial support. FORA is an independent not-for-profit entity without political, business, or religious affiliations.
For more information, please visit FORA's website www.fora-usa.org.

Image | FORA's Facebook page