Events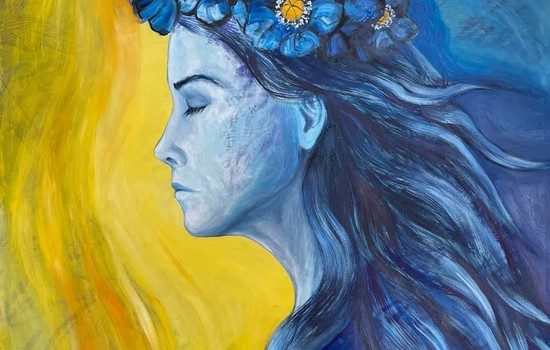 The Honorary Consulate is inviting you to the art exhibition "Blue and Yellow" in East Hartford
Posted on: July 29, 2022
Event date: July 31, 2022, 2 p.m.
To support the members of the local Ukrainian-American Community in their concerted humanitarian efforts, the Honorary Consulate of Romania to Connecticut recommends the art exhibition "Blue and Yellow", organized by Maidan United, Quiver Spirits, and Moxi on the Rocks, featuring artwork by local Ukrainian and American artists. The artworks are available to purchase, for the goal of raising funds for much-needed medical supplies for Ukraine, both for soldiers on the front lines and civilians in need of medical care.
The exhibition will be open to the public on July 31st, 2022, from 2 PM to 8 PM at 53 Capitol Ave, Hartford, CT. Quiver Spirits will offer light refreshments and specialty cocktails at the event. Suggested entry donation is $10. Kids under 18 have free entry.