News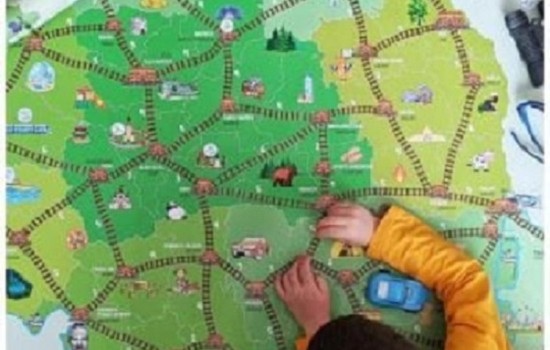 Romanian Language Online School registration for Fall 2022 is open!
Posted on: September 23, 2022
We invite you to attend the online Romanian classes for children and adults. Classes start on October 1st and are offered by Romanul Corp, a 501c3 non-profit organization based in Connecticut, USA.
The Romanian language school will receive funding from the Romanian Government through its Department For Romanians Abroad to implement a grant aiming to improve the school's curricula and teaching materials, encouraging the maintenance of Romanian as a heritage language, and offering free lessons and rewards for children in the local Romanian community.