News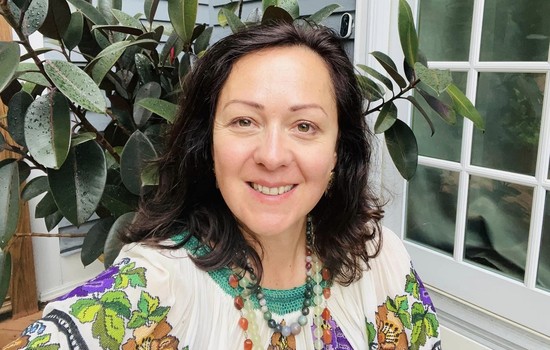 Congratulations to our Artistic and Cultural Director Iuliana Roata!
Posted on: September 26, 2022
Congratulations to our very own Iuliana Roata, member of our Connecticut Romanian-American community, for being designated one of the Top 100 Romanians Worldwide. Iuliana is recognized for her educational and community service achievements and she will proudly represent our community at the upcoming Repatriot Summit on October 6-9 in Iasi and Chișinău.