News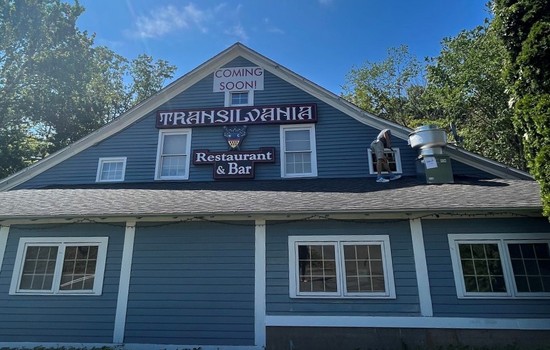 Transilvania Restaurant and Bar opening soon in East Haven
Posted on: September 26, 2022
The Romanian take-out restaurant Cafe Transilvania, opened in Fairfield in 2020, is moving soon to a new location. The couple behind the Cafe are now inviting locals to try Romanian dishes in the East Haven - 23 Main St. location that will host the restaurant, in a house built in 1706, and one of the oldest buildings in Connecticut.
The business will offer a variety of Eastern European dishes, including chicken paprikash, stuffed cabbage rolls, Hungarian goulash, pan-fried chicken liver, tripe soup, or meatball soup. The couple is also planning to offer live entertainment to its customers, including traditional music and dances, and even set up a "Romanian corner" inside the venue, where various art-works, paintings, books, maps, magazines, presenting general and factual information about Romania, will be on display. A soft opening is scheduled on October 15, followed by a grand opening on October 22.
For more details on the planned events, please check the restaurant's Facebook page.