News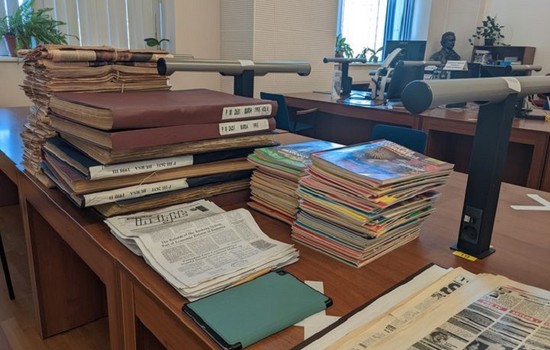 CfP: Eastern European Studies Dissertation Incubator at Romanian Studies Organization, Indiana University
Posted on: November 03, 2022
Romanian Studies Organization at Indiana University organizes a a five part virtual workshop for graduate students (2-hours meetings weeks of 2/20; 2/27; 3/6; 3/13; and 3/20 in 2023), open to doctoral students in any social science or humanities discipline studying Eastern Europe, broadly defined, at any stage of their research.
Open to students of Eastern European studies everywhere, the workshop will be a great occasion to receive feedback on their dissertations in a supportive atmosphere. Anyone interested in submitting for this event will need to send an abstract of their dissertation - including the status of the research (pre-research, research phase, writing phase, etc - these categories may vary by discipline), in addition to a 150 word bio to romso@indiana.edu by December 15, 2022.
More details on the event can be found on the organization's Facebook Page.