Events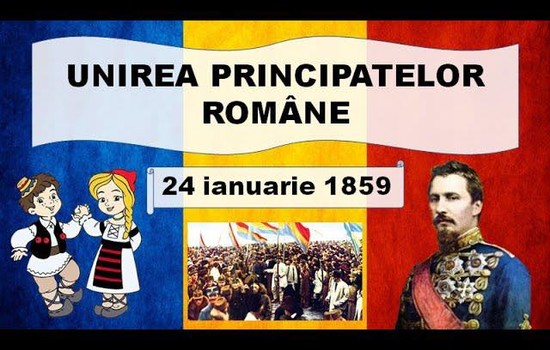 The Union of the Romanian Principalities Celebration at Holy Brancoveanu Martyrs Church
Posted on: January 09, 2023
Event date: January 29, 2023, noon
The Honorary Consulate of Romania in Connecticut and Holy Brancoveanu Martyrs Orthodox Church is inviting you to the celebration of the Little Union of the Romanian Principalities (Mica Unire).
The event will take place on January 29 following the Holy liturgy. We are welcoming anyone interested to celebrate with traditional Romanian music and Romanian food and encourage you to wear a Romanian traditional outfit. Donations are encouraged, they will go to the Building Fund to help the community purchase a church building in the near future.
For questions and more updates on the event you can follow on the Facebook event's page.