News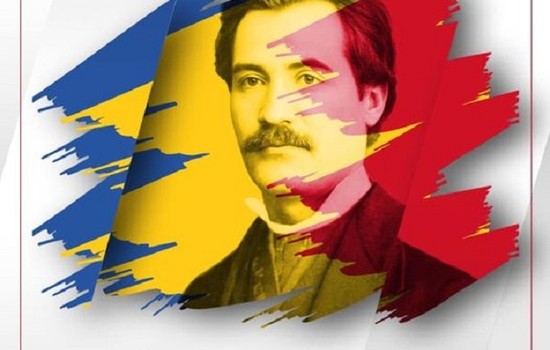 Happy Romanian Culture Day
Posted on: January 15, 2023
Romania marks on January 15 the National Culture Day, celebrated annually on the date of birth of the national poet Mihai Eminescu.
Many cultural institutions, from Romania and from abroad, dedicated a series of live and online programs for this day, a celebration that was introduced in 2010.
Mihai Eminescu's works can be found on Amazon in English, under the translation of Adrian George Sahlean.