News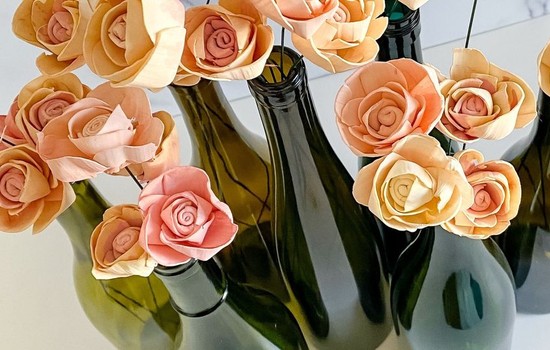 Honorary Consul attended the ICR NY event "Wine: A Feminine Affirmation"
Posted on: March 16, 2023
On Thursday, March 9th, Romanian Cultural Institute in New York organized the Talk and Wine Tasting and Recital event "WINE: A FEMININE AFFIRMATION". The best wineries in Romania were on display at the Romanian Cultural Institute in New York / ICR New York with their wine 🍷 tasting samples that attracted a large crowd for an unconventional event during Women's Month celebrating the vision and skills of some extraordinary women who have conquered professions and roles once dominated by men: Aurelia Vișinescu, Crina Duluțe Florea and Elena Starrantino Chirculescu, who are at the forefront of the remarkable reinvention of Romanian wine-making industry and who talked about the secrets of one of the most complex terroirs in the world. The event featured musical coverage by saxophonist Lily Kaufmann, accompanied by John Ling (drums) and Anna Abondolo (bass).
The Honorary Consul attended the presentations and tastings offered by state-of-the-art Romanian wineries: Alira / Caii de la Letea / Corcova / Budureasca / Domaine Averesti / Domaine Sahateni / Domaine Franco-Romaine / Galicea Mare / Garboiu / Gramofon / Petro Vaselo / Prince Matei.
Gourmet bites courtesy of Chef Dan Nistorescu of "Side Door" New York.
Many thanks to His Excellency Andrei Muraru for honoring us with his presence and opening remarks and to the organizers: ICR New York, Consulate General of Romania in New York and Amavi Vinum. It was an additional bonus to connect with Ioana Engstrom, newly minted Honorary Consul of Romania to New Mexico.