Events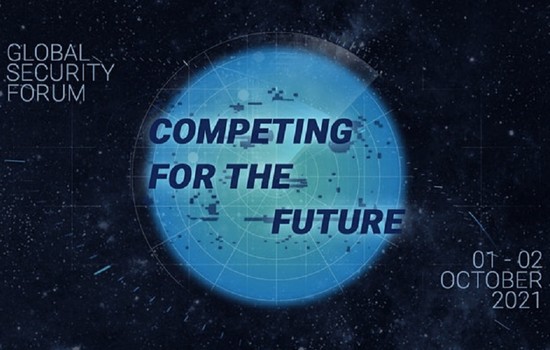 Global Security Forum 2021
Posted on: October 01, 2021
Event date: October 01, 2021, 6 p.m.
The Honorary Consulate of Romania to Connecticut will participate in the Global Security Forum 2021: Competing for the Future, an event organized on October 1st by World Affairs Council of Connecticut. The event aims to address the most critical global security issues of today and tomorrow, and will have both in-person and virtual attendance.
The Director of Commercial Relations at the Honorary Consulate, Mihaela Ungureanu, and the Honorary Council Dana Bucin, a Board member of the World Affairs Council of Connecticut, will both attend the VIP Opening Reception of the event, where they will meet with top leaders in the US military, key allies, policymakers, experts and emerging innovators in the domain of cybersecurity.
Image | gsf2021.com